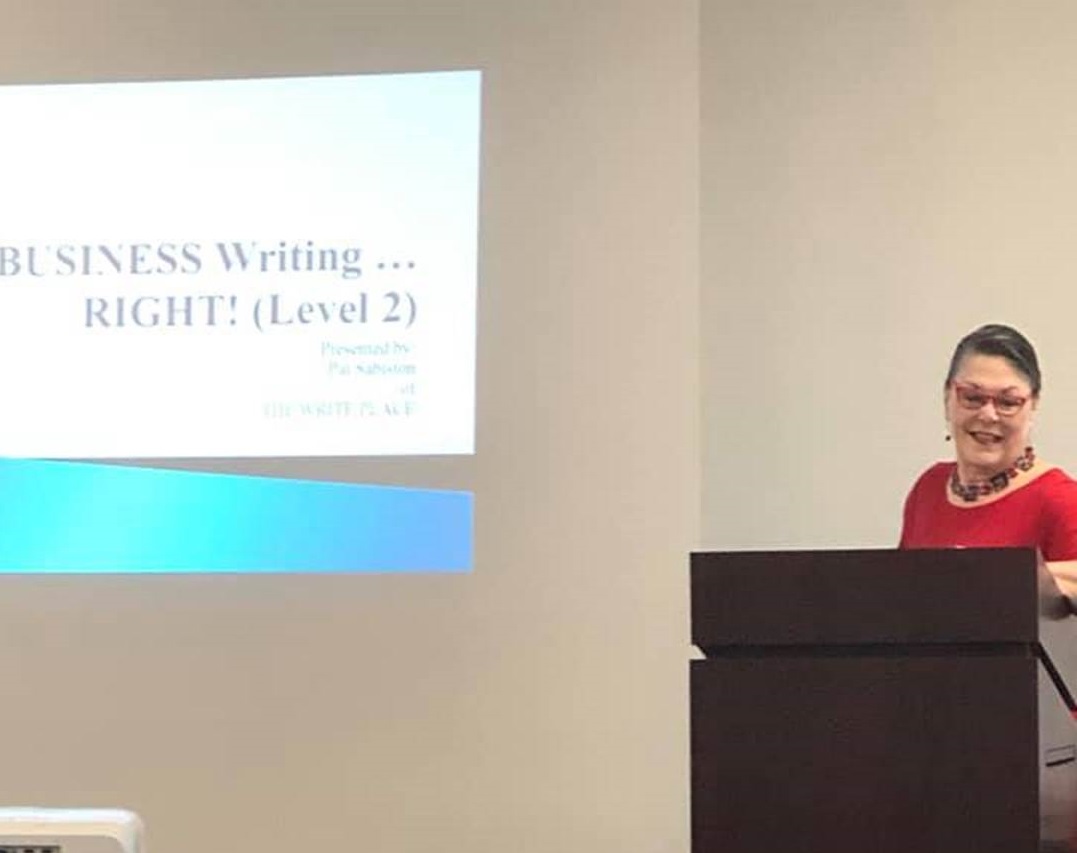 And unto one he gave five talents, to another two, and to another one,
to every man according to his ability …"
-Matthew 25:15
SPIRITUAL JOURNALING
Would you like to have a more meaningful time with the Lord? Capturing what God is saying to you through his Word, prayer, and devotions allows you to reflect on what He is trying to teach, or show, you—a key to spiritual growth.
Course: One day-long instruction (10 a.m. – 4 p.m.)
(With: One-hour lunch break.)
Cost: $55/per person (12 person minimum)
Location: To be determined at booking.
Keynote Presentations
Speaking topics include: How God Speaks, Praise for Prophecy, Writing for Christian Publications
$500 (Local) – $1,500 (Out of town)
7 Ways to Capture Your Life Story:
"Long lives yield many treasures," said Bob Greene, but no one will share in the bounty of your life well lived unless you record your past. Learn easy ways to capture your thoughts and preserve them for generations to come. You'll also learn foolproof tricks to jog your memory. Your family will be so grateful you took this time to put this "gift" together. Don't let your human experience be lost forever!
Course: Six-week course. Classes last 1¼ hrs.
(Morning, afternoon, or evening times available.)
Cost: $75/per person (* 12 person min.- 1x fee)
Location: To be determined at booking