Welcome to the website of Pat Sabiston, award-winning author, motivational speaker, and writing instructor. Sabiston has published books, essays, short stories, articles, fillers, and interviews.
Pat is available to come to your school, church, or library for
special readings where the children have an interactive experience.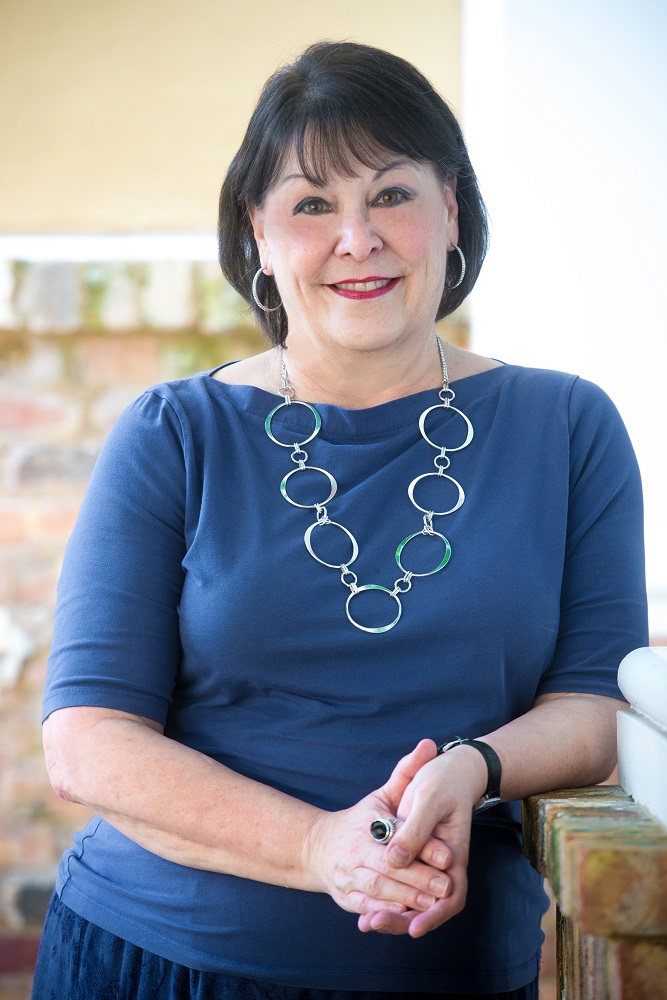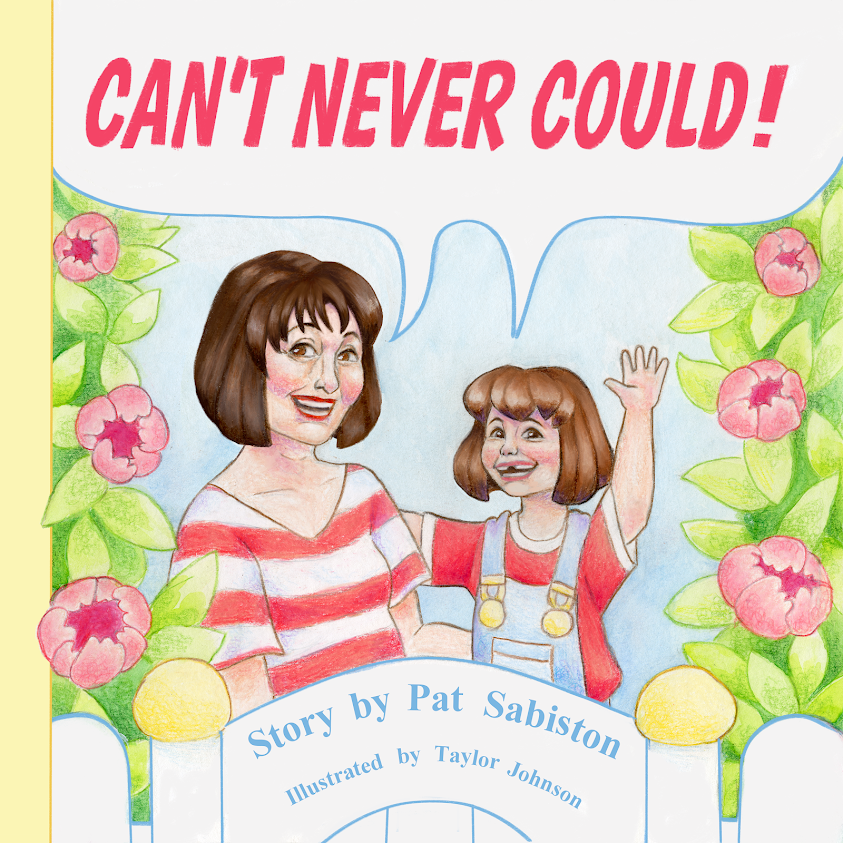 In this life-changing story, a grandmother and little girl's relationship teaches a never-to-be-forgotten lesson. The author does a masterful job of helping the Pre-K child learn that when you believe you can, you can find a way. What an extraordinary early-life lesson every child needs to learn!
Stefanie Gall, Ph.D.
Early Childhood Supervisor
Pre-K Elementary School Principal
Head of Psychology and Children's Mental Health Services
Reading Researcher and Professor, Florida State University
"I love stories – especially stories of real life and how the Lord has worked through people's problems for His praise. This book is full of precious stories of an incredible variety of women, detailing each struggle and their reliance and delivery on and by God. I have used this book on several occasions in my teaching to remind us all that we don't avoid problems – we push through problems. It has been helpful in displaying to those I teach that God is with us even in our darkest hour." – Pastor Derrick Bennett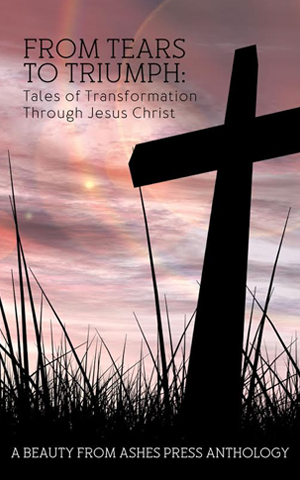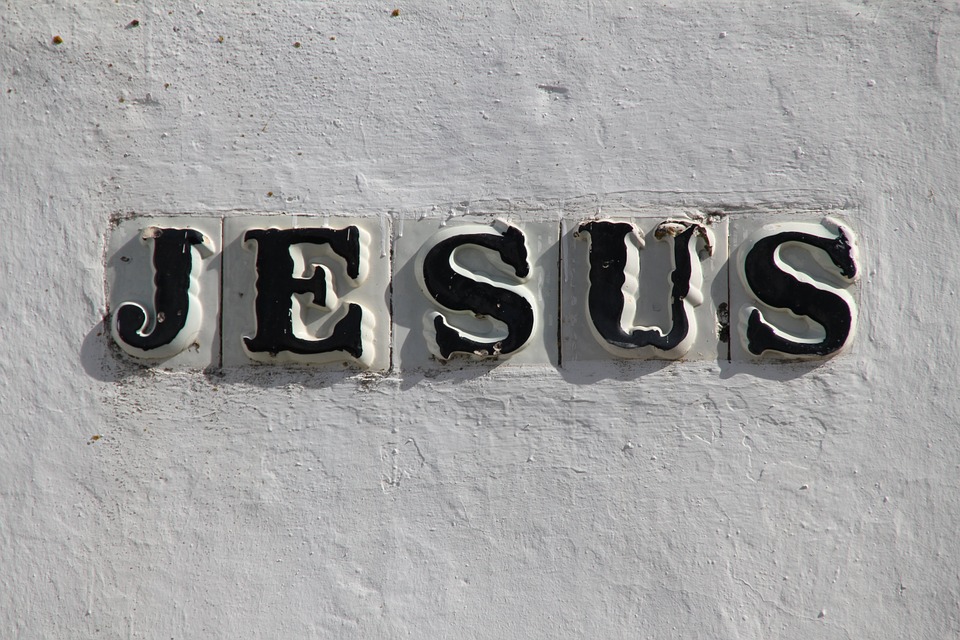 Recently, it became necessary for me to have a diagnostic test to determine the cause of recurrent pain I'd been having.  For the past 30 years, I've worked in health care, so medical procedures don't scare me … or, at least, they didn't used to frighten me. I...